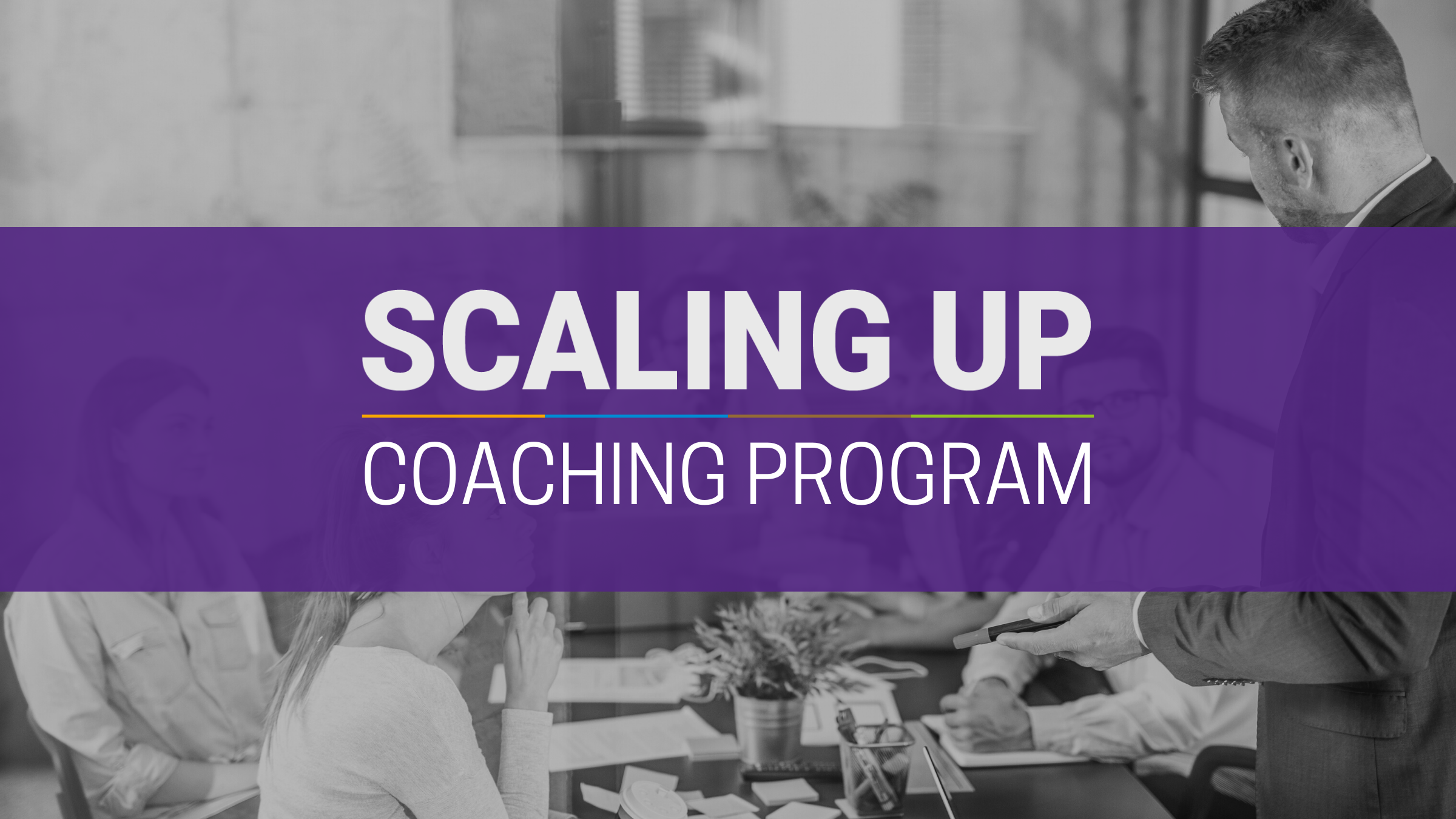 Our Most Popular Scaling Up Program For Organisations Looking To Scale FAST!

The Scaling Up Program Includes
Working closely with your Scaling Up Coach you will learn how to increase profitability, drive margin expansion, and gain accountability to meet your specific business objectives.
Your coach will guide you through execution of your strategic plan while also helping you build and maintain a corporate culture that consistently achieves results. They'll keep you accountable to your company's mission and goals to dramatically increase your profitability.
By the end of the program, you'll have all the tools you need to facilitate game-changing growth in all key dimensions of your business.
Our Scaling Up performance platform arms entrepreneurs and their senior leadership team with powerful strategic tools to help them grow their businesses. Creation of a sustainable company culture
Development of a solid business strategy, using the One-Page Strategic Plan™

Execution of the plan using tools such the Rockefeller Habits Checklist™

Exclusive cash acceleration strategies

Learn how to attract, recruit, develop and retain a team of A players


Full Day Coaching Sessions
Cashflow Story Coaching Sessions
Leadership Coaching Sessions
As Well As ...
Scaling Up Scoreboard accountability Calls

Access To Growth Institute Online Learning Platform

DISC Profiling

Scaling Up Forums

Scale Up Performance Platform

9 x Additional Scale Up Tools (listed below)
Investment: Our Scaling programs start from £3,000 + vat per month. Book a call to talk to the team today.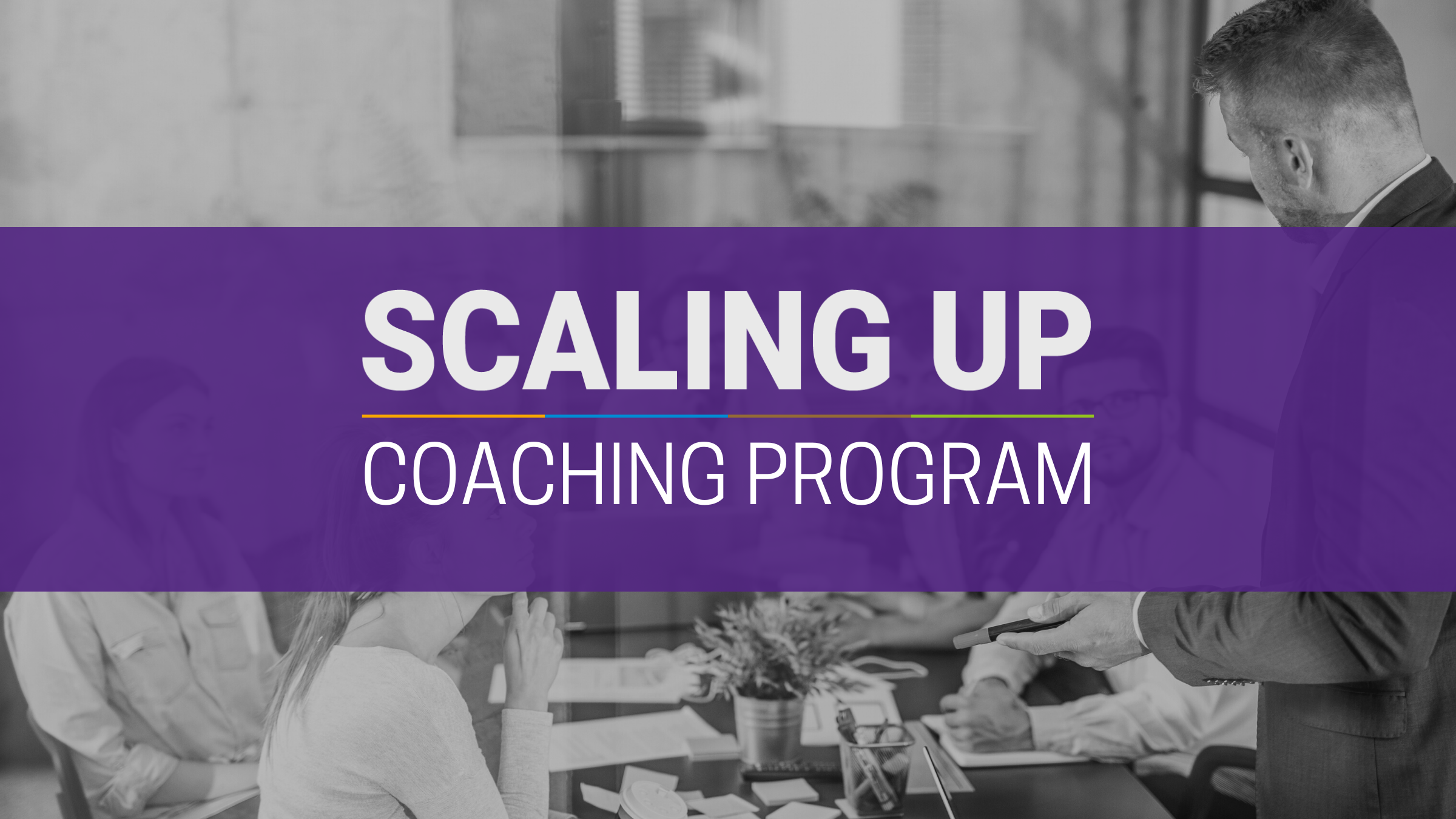 You'll Also Use The Scale Up Performance Platform
Our performance platform provides the very best coaching, executive education and technology services to help SME's companies from around the UK build a powerhouse team, and to execute on a well crafted Strategic plan.

PLUS

Have Free Access To These Great Tools ...
Don't Let Anyone Stop You From Scaling Your Business!
We doubt very much that you built your business to make a loss, nor built it to just get by. You built your business with energy and passion to be the best and make profits. By enrolling on the Scaling Up Program you taking your business to the next level and beyond, we will help you scale and then some!

Join Our Client List!
Our award-winning Scaling Up performance platform has helped over 80,000 clients like you to succeed, including several Unicorns such as Atlassian, Worldfirst and Galvanic Energy.