Giving You The Skills & Confidence To Scale Your Company
At Scaling Up Coaches , our purpose is to serve as a catalyst for positive change.
Our mission is to facilitate that positive change through the clarification and achievement of goals. Using the proven Scaling Up coaching process and best practices-based methodology, we partner with clients to clarify strategy then close the gap between "what we know" and "what we are actually doing", implementing a system that accelerates achievement and gets measurable, sustainable results. What does this mean in practical terms? It means growing revenue and profits while solidifying a sustainable competitive strategy and creating a culture of accountability and engagement.
Embracing the very finest business tools to enable ambitious high growth companies to achieve outstanding growth performance through focusing on the four critical platforms of: Strategy, People, Cash and Execution. As a Certified Scaling Up coaches, our expertise is helping businesses with their understanding and implementation of these tools to facilitate sustainable growth and profitability.
________________
Our Purpose:
Transforming the World by Empowering ScaleUps!"

Our Brand Promises: More Money, More Time, More Fun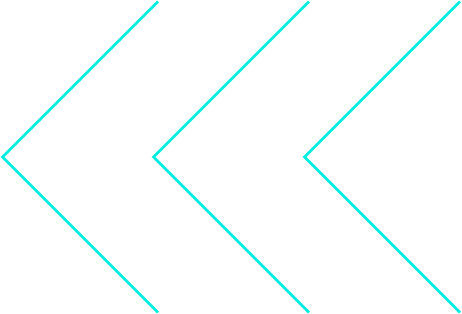 OUR STORY ...
At the hight of the pandemic the government launched a Peer Network program designed to provide Founders, CEOs, and MDs with a support structure that would help them to develop the right mindset , the resilience and the thinking time with like minded people to reset and refocus their organisations. As Scale Up coaches we came together to provide the facilitation of these Peer Networks and in doing so quickly came to realise that we had similar goals , a common coaching methodology and more importantly a shared purpose to help these organisations become more successful and help them achieve their growth ambitions.
Through these challenging times we worked with over 300 companies and came to understand the impact that we were able to make in terms of the skills and the confidence that we were able to provide them to Scale their organisations.
We also came to understand that as coaches we also were able to bring different strengths to the coaching practice. Which means that if you are looking for help in developing your leaderships skills, creating a peak performing team, building a high performance culture, having a deeper understanding of cash, setting a differentiated Strategy, embracing a new value proposition or planning for an extraordinary exit, we will have a Certified Scaling Up coach who will be able to help you master these skills.
What is also importance to us as a team is the desire for each and everyone one of the team to stay on top of our game as well as being congruent to embracing the scaling up performance platform. What does that mean? Well we all see the importance of ongoing professional Development. We invest time each week on learning from one another, we have daily huddles and weekly meetings. We attend summits and webinars so that we remain up to date with the very latest thinking. Why is this important to us? Fundamentally it is ultimately to ensure that we are in a position to serve businesses like yours and to ensure that we make your Scaling Up journey as easy and successful as possible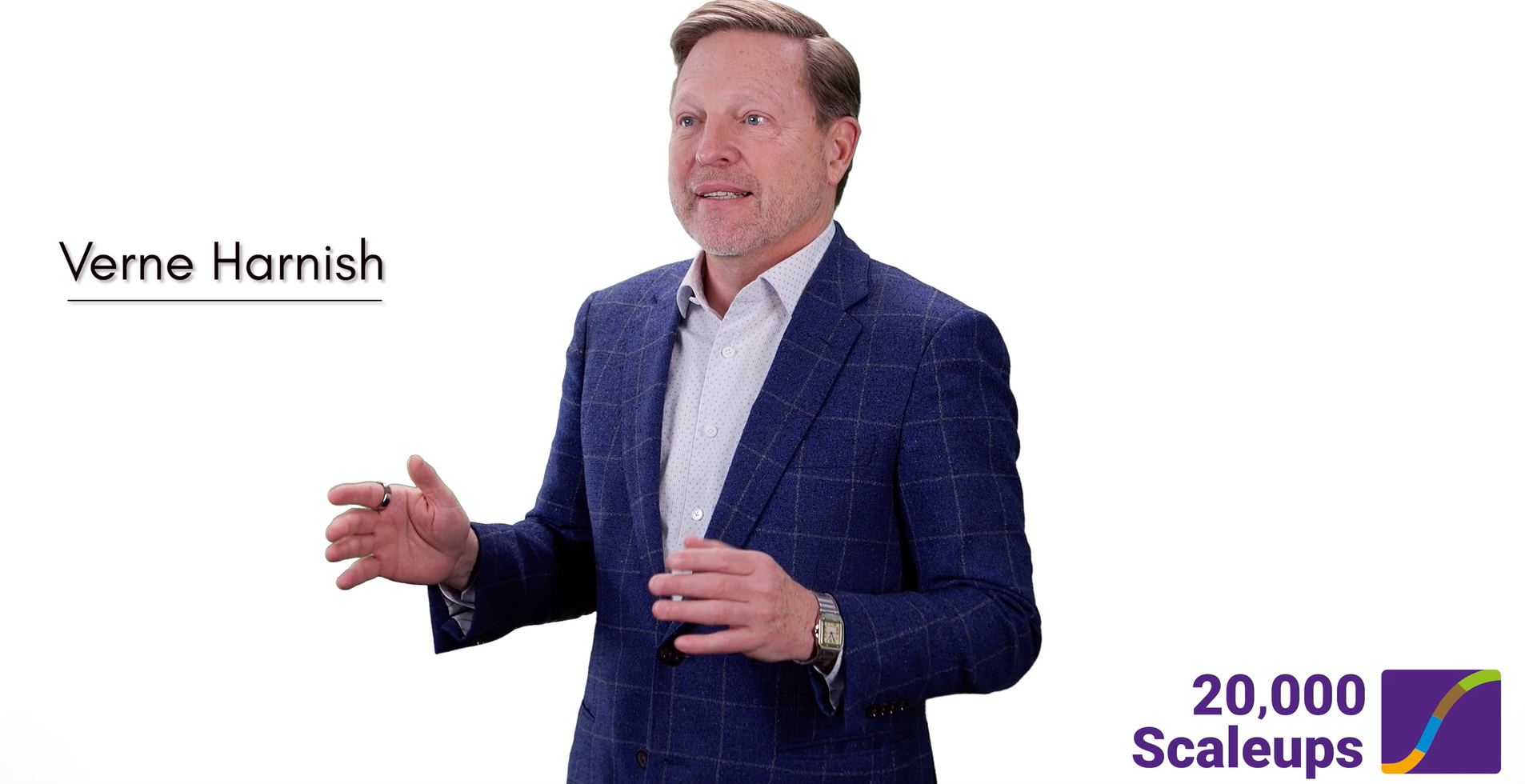 Combined Years Of Cross Sector Experience
Create ecstatic customers
Word-of-mouth drives decisions among mid-market firms. Therefore, it's critical we receive high Net Promoter Scores (NPS) from clients and promptly identify and provide corrective measures if there are client concerns. What each of us does impacts the overall brand, which must be protected.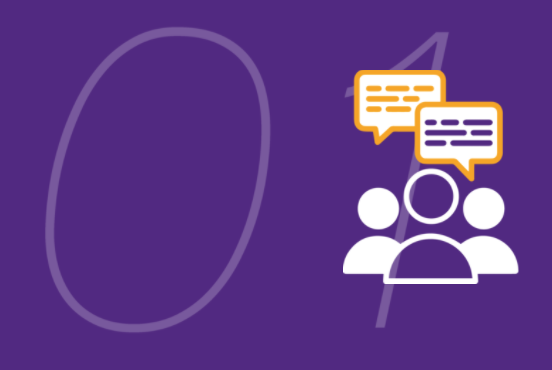 Honor intellectual creatives
It takes a village of gurus' ideas/tools/techniques to support a client properly – none of us have all the answers. It's important that we respect the individual and properly acknowledge the intellectual property of others we use in our work and not create derivative works without proper attribution.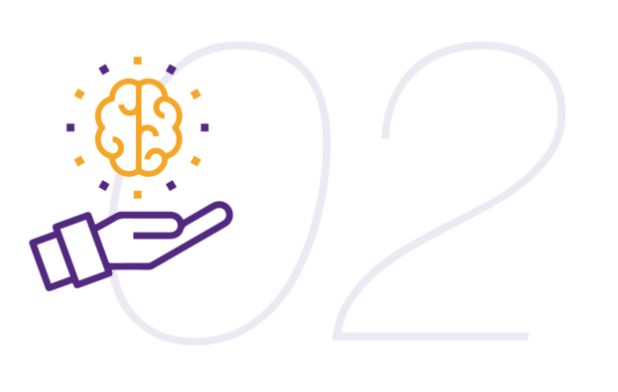 Everyone is an entrepreneur
Entrepreneurs bring to the marketplace an abundance mentality. They operate from an internal locus of control, taking responsibility for their successes and failures. They are winners, not whiners. Successful entrepreneurs give first with no expectation of return – and create win-win situations.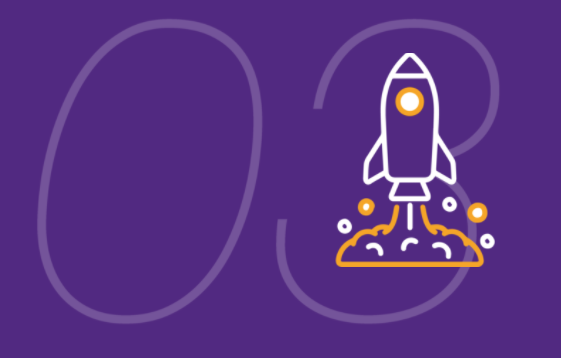 Practice what we preach
More is caught than taught. Clients are watching to see if we implement the same habits we are coaching them to execute particularly setting priorities, gathering qualitative and quantitative data, and staying in a communication rhythm. We do what we say we're going to do.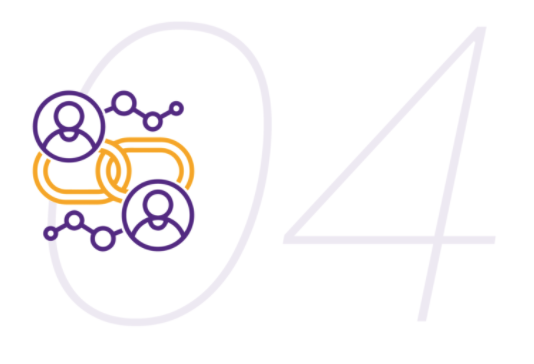 Relentless transparency
Our clients feel the weight and responsibility for the livelihoods of their families and associates. Thus, it's imperative that we go the extra mile in supporting these clients, in the spirit of Pat Lencioni's book Getting Naked, to do what is right, even if that means losing them.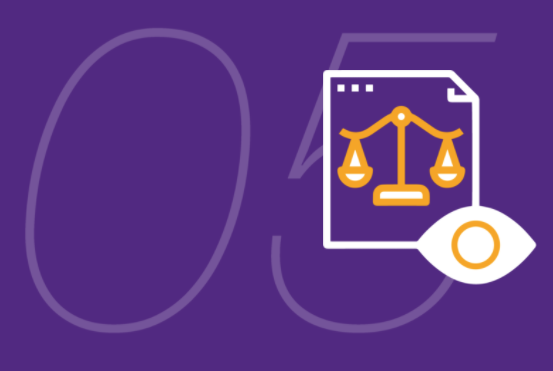 Let's Work Together. We Make it Easy.
Step. 1. Discover
Schedule a call and let's chat about where you are as a business together with your ambitions. We'll talk you through the Scale-Up performance platform how this can best meet your needs.
Step 2. Design
Our coaches have many years of hands-on, real world experience in a variety of relevant settings. We'll work with you to create bespoke scale up programme that your leadership team will engage with and get results from.
Step 3. Develop
With your leadership team equipped with the skills to scale your business you'll sleep easier at night as you deliver sustainable growth and create a legacy of your business
Scaling Up Coaches' Scaling Up Methodology™ arms entrepreneurs and executives with strategic tools to help them grow their businesses. The method includes, but is not limited to:
Creation of a sustainable company culture

Development of a solid business strategy, using the One-Page Strategic Plan™

Execution of the plan using tools such the Rockefeller Habits Checklist™

Exclusive cash acceleration strategies

Developing an awesome team of "A" Players