MEET YOUR TEAM
We have brought together a highly skilled, experienced and effective team to guide you through your scale up journey.
Neale Lewis
Founder and CEO of Neale Lewis Associates. Neale is a Certified Scaling Up Coach and as a Strategic Exit coach helps CEOs and Founders maximise the value of their organisations.
Expert In:
Helping CEOs and Founders of High Growth organisations maximise their performance and valuation.
Coaching expertise: Scaling Up, Strategic Planning, CEO Coaching Planning for a Strategic Exit, Leadership Development, Developing organisational culture.
Sector expertise: Manufacturing and Engineering, FinTech, Cyber Security, Professional Services, Retail and Hospitality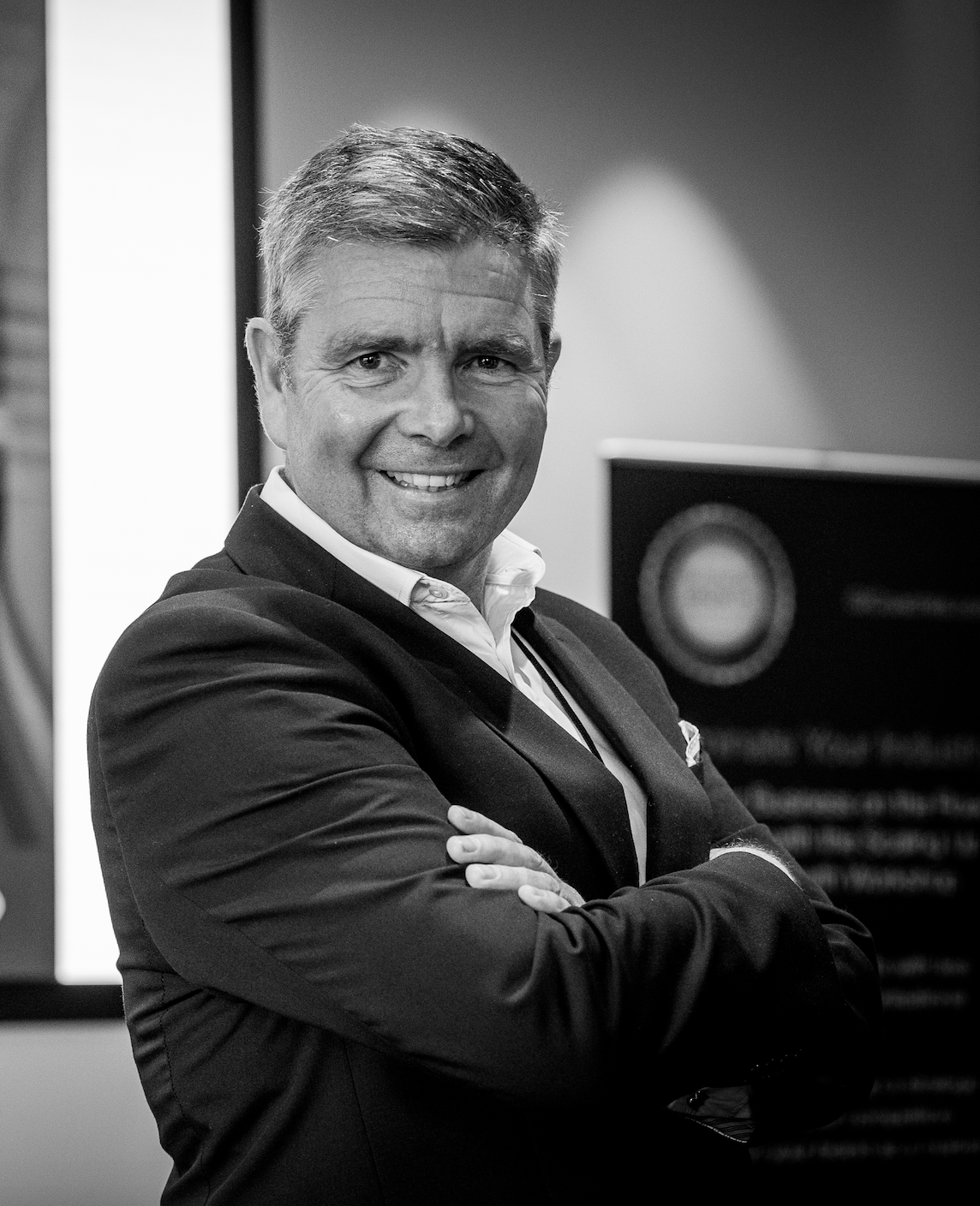 Stuart Ross
Founder of the High Growth Coaching organisation, Stuart has over 25 years business experience as a Director or Senior Manager in a variety of industries both in the UK and internationally
Expert In:
Business strategy, marketing, sales, international business, E-commerce, operations, acquisitions, new product development and human resource managementHe has trained over 2000 senior directors and business owners, coaching personally over 400 of them, producing significant results and always a return on their investment.Experienced in running Mastermind Groups and CEO Round Tables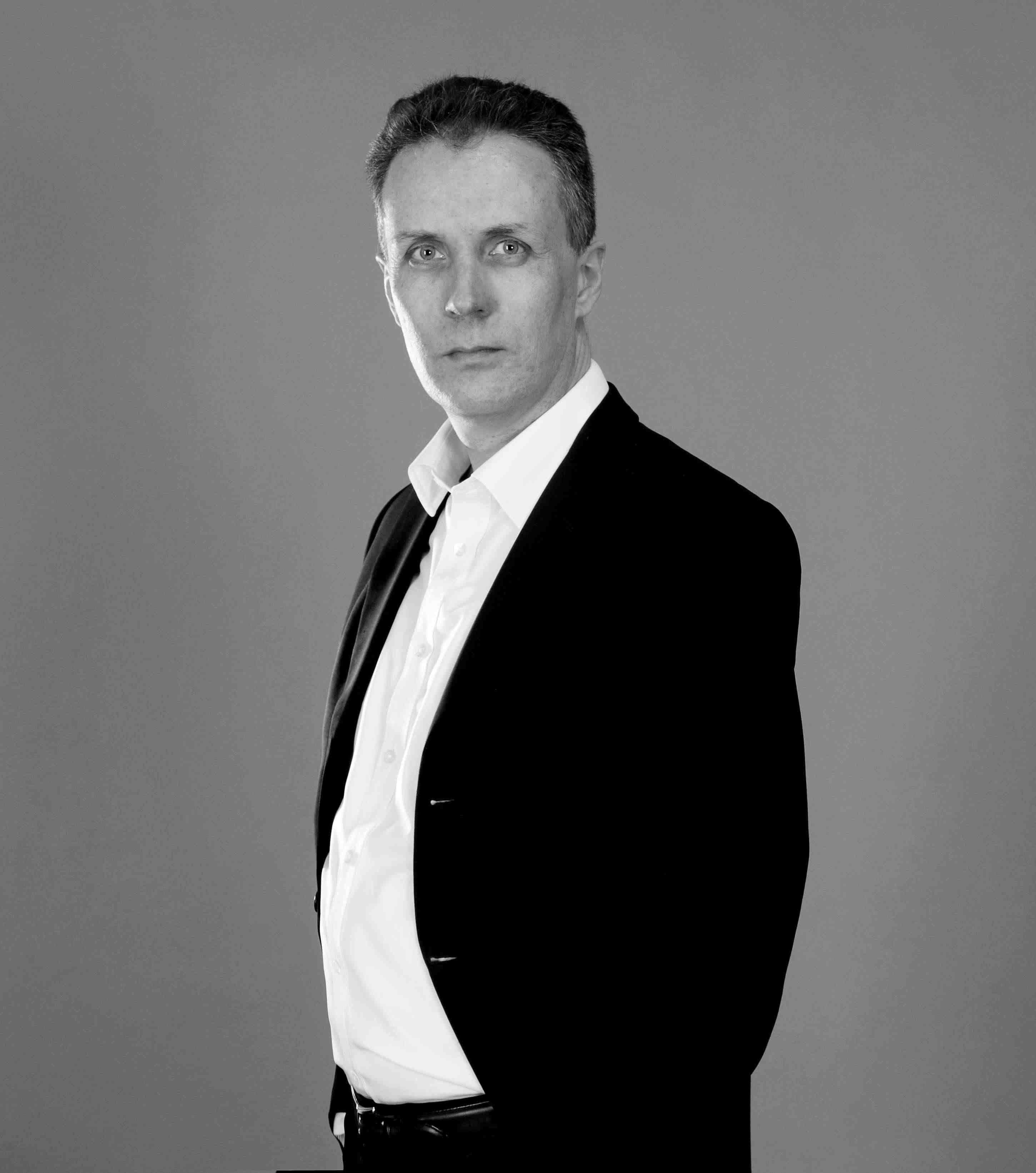 Leon Mundey
Founder and CEO of Pitch Business Growth and a Certified Scaling Up Coach. Leon is an experienced main board director with over 25 years business experience in roles including marketing, data analytics, strategy, and business development with UK and International businesses.
Expert In:
Working with ambitious business owners, CEOs and leadership teams to create high-growth cultures, recruiting and retaining top talent, developing differentiated strategic plans and delivering long-term business value. Leon combines his years of experience and passion for coaching, with the pragmatism and empathy needed to support businesses on their growth journey; inspiring leaders to be the best version of themselves and creating meaningful businesses for the future.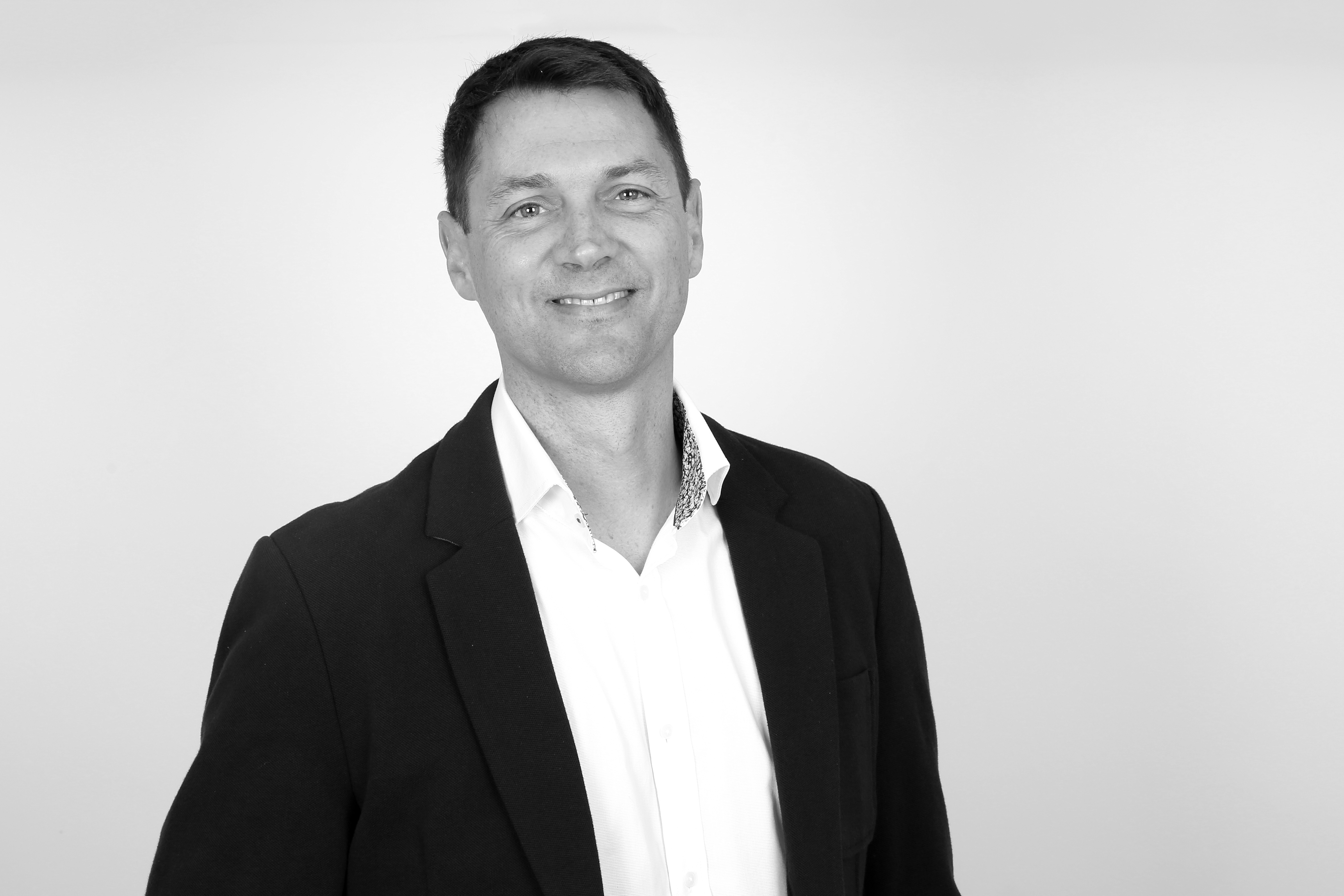 Paul Piccirrillo
An experienced adviser and coach, with over 20 years experience working with high growth SMEs in roles including Corporate Finance Advisor, CFO, Board Advisor and Coach.
Expert In:
Combining his corporate finance, FD (FCA, ICAEW) and executive coaching (ACC, ICF) expertise to drive long-term business value, helping companies and their owners realise their full potential.
Sector expertise: wellbeing, leisure, retail, tech, professional services, SaaS and healthcare.
Specialist in: valuation, fundraising, exit, cashflow management, business intelligence, leadership, team and executive coaching.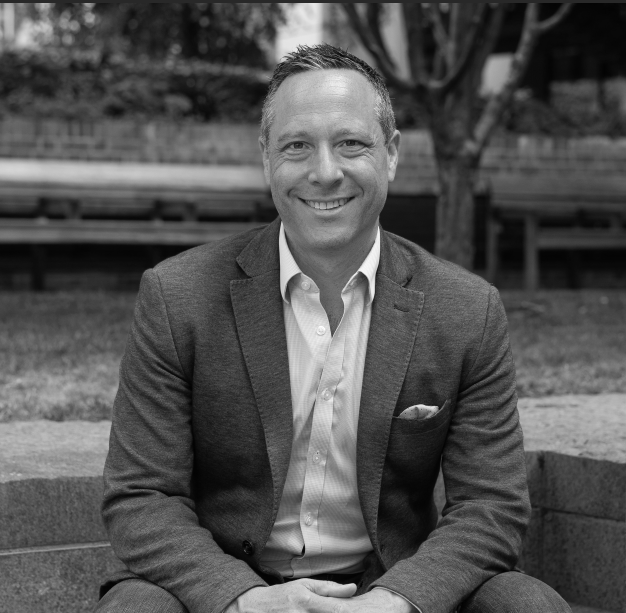 John Bunting
Founder of Anderson Stanley Consulting and a Certified Scaling Up Coach. Over 40 years of business experience including global main board level and senior positions in large corporates, professional services and SME's and over 20 successful years of coaching senior leaders to achieve their ambition.
Expert in:
Getting the best out of people, creating behavioural change, achieving results through pragmatic consulting, using proven business tools and real-life advice that works. Specialist in Business Strategy, Sales, Leadership, Team Development, Pitch Strategy, Negotiation and Leading Peer Networks. Sector expertise includes; leisure, hospitality, events, retail, manufacturing, recruitment and professional services.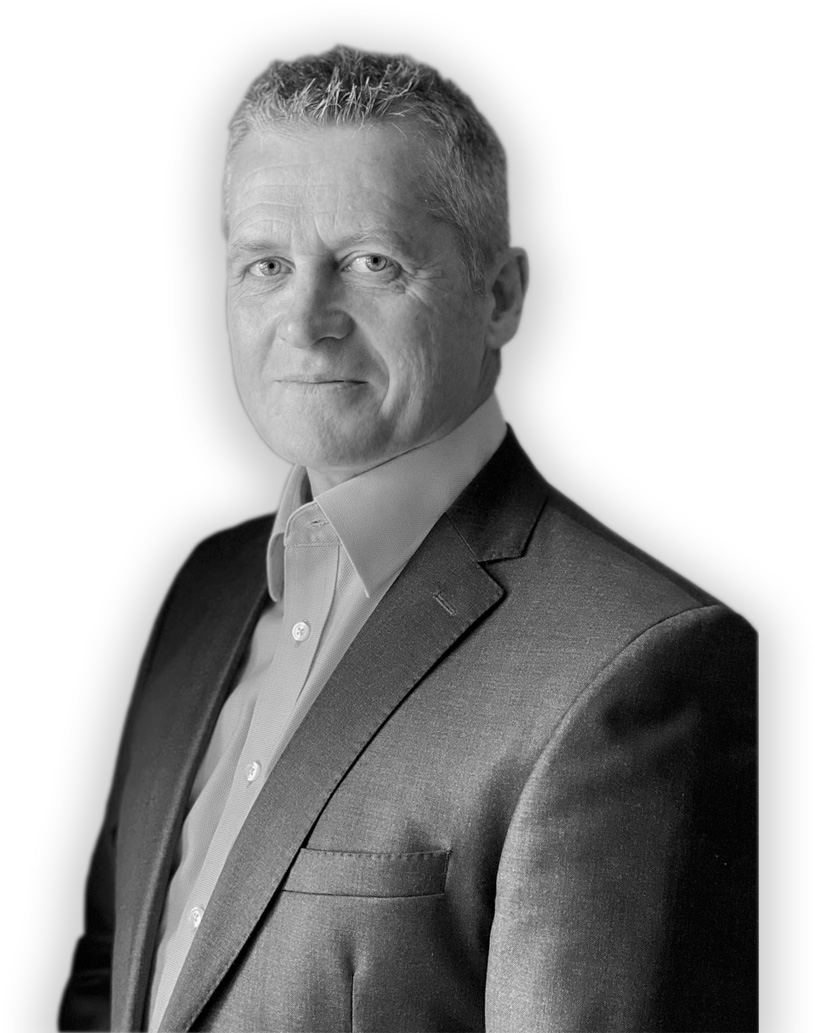 Steve Gilroy
Steve's background is a mix of international business, technology, learning, sales and marketing. Over the past 30 years, Steve has led businesses ranging in size from £2m up to £100m and has been involved in a wide range of businesses, from early-stage technology firms to being a senior executive for several global organisations. He has also successfully completed several acquisitions and exits.
Expert In:
In addition to his passion for learning and technology, Steve has delivered hundreds of workshops and projects, showing businesses how to create and execute high-growth plans. His experience in businesses large and small, combined with his knowledge of how organisations and leaders can learn faster, has allowed him to guide entrepreneurs and senior executives to achieve their goals through the application of clear business plans, tools and templates that accelerate their progress. He has coached and developed business leaders and entrepreneurs in the UK, Europe, the Middle East, Asia and the USA.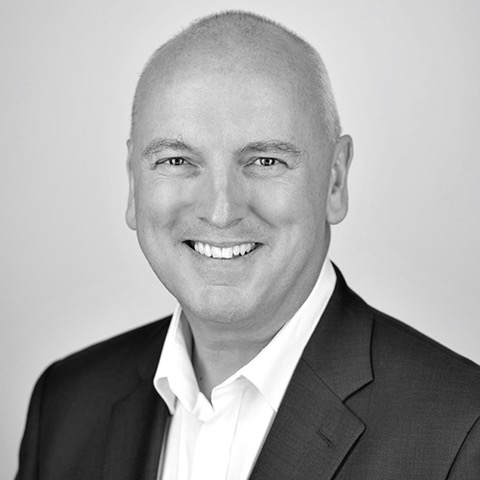 Roger Kennedy
Roger Kennedy, APFS, ACSI, (DM), RLP, is a Chartered Financial Planner, an Active Life Planner, and has the only Cert BCorp Chartered Financial Planner, AKFP Group, firm in NI with BS85777 and ISO 22222. These are internationally agreed benchmarks that assesses and awards financial planners and firms who can demonstrate that they have the operational framework in place, and can demonstrate that they have the knowledge, skills, experience and ethical values, to deliver a first-class service to their clients. Since 1995AKFP Group has dealt with Business Owners and Leaders, helping them grow their personal wealth, and living their ideal life.
Expert In:
In addition to his passion for making a difference to peoples lives, Roger has helped Small and Mid sized Businesses and Leadership teams in Northern Ireland and Ireland to develop strategic goals, and deliver accountability, leading to increased valuations and, if desired, a successful exit. He also offers Non Executive Director and Chairman roles, finding there are many clients who need specialist support particularly during transitional periods of growth or inter-generational planning.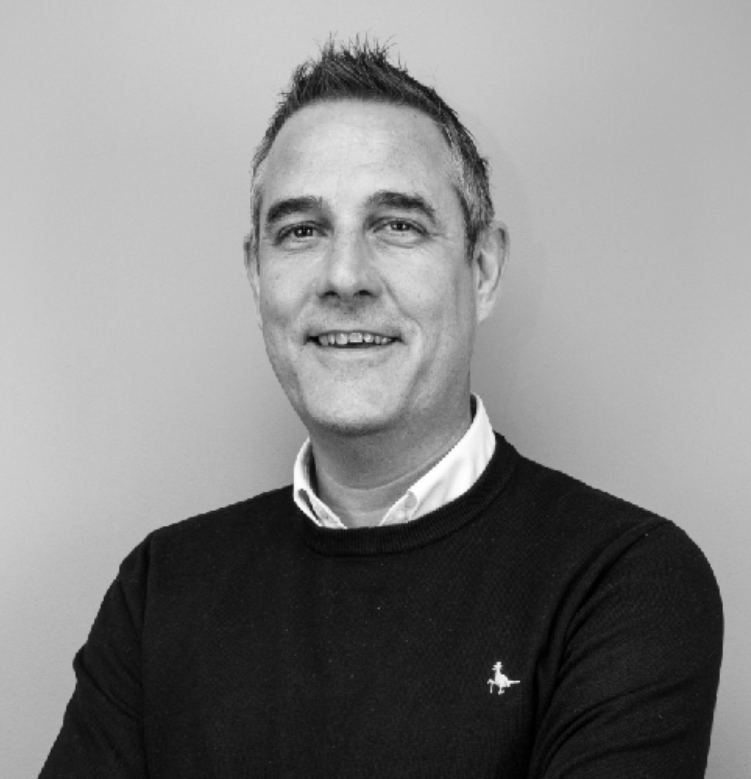 Wendy Lewis
Our Finance Coach who specialises in helping you make sense of your numbers and mastering the Cash side of your business. With a Diploma in CIMA she is able to provide you with high quality financial coaching to grow the bottom line as well as the valuation of your organisation.
Expert In:
Wendy works with entrepreneurs and their teams to help them understand and make sense of their numbers while adding value to the financial information they produce. Utilising the Cashflow Story software Wendy will provide you with high quality reporting and analysis of your financial performance. Using the Power of One tool providing financial scenario planning strategies designed to help you improve your cash and operating profit performance. For businesses owners planning for exit, Wendy will help you create a financial plan designed to maximise the valuation of your organisation.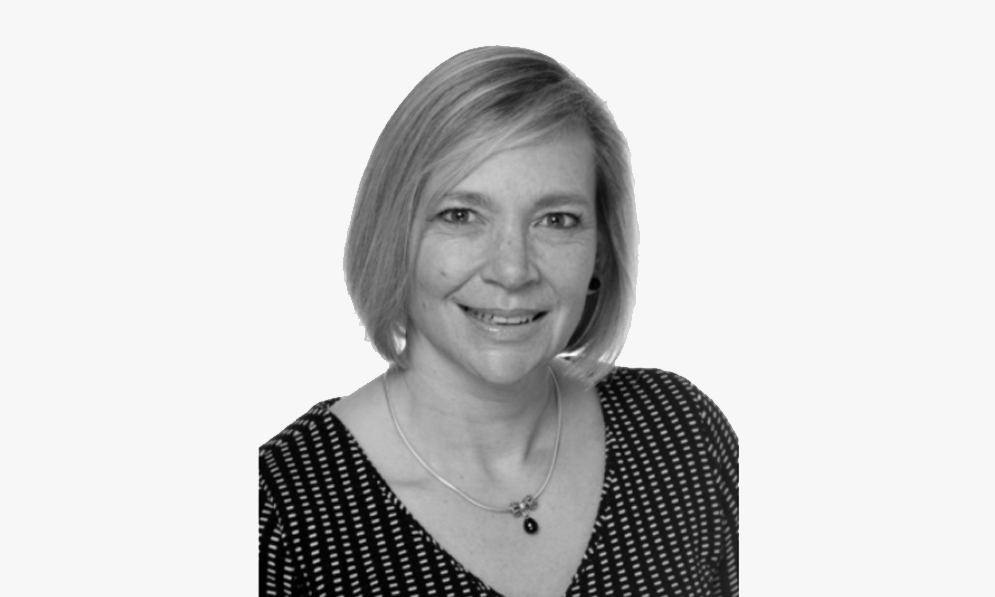 Stuart Baddiley
Founder & Owner of Optimise Your Marketing, UK Licence holder for Luv4 Marketing & Hubspot Partner
Expert In:
Guiding online success and optimising marketing both short and long-term, skilled in: SEO, Website, Lead Generation, Online Marketing, Inbound & Outbound Strategies, Email, CRM, All Social Media's, Event Marketing, Brand Building, Engage & Nurture Campaigns, Video, Vlogs, Blogs, Re-marketing Campaigns.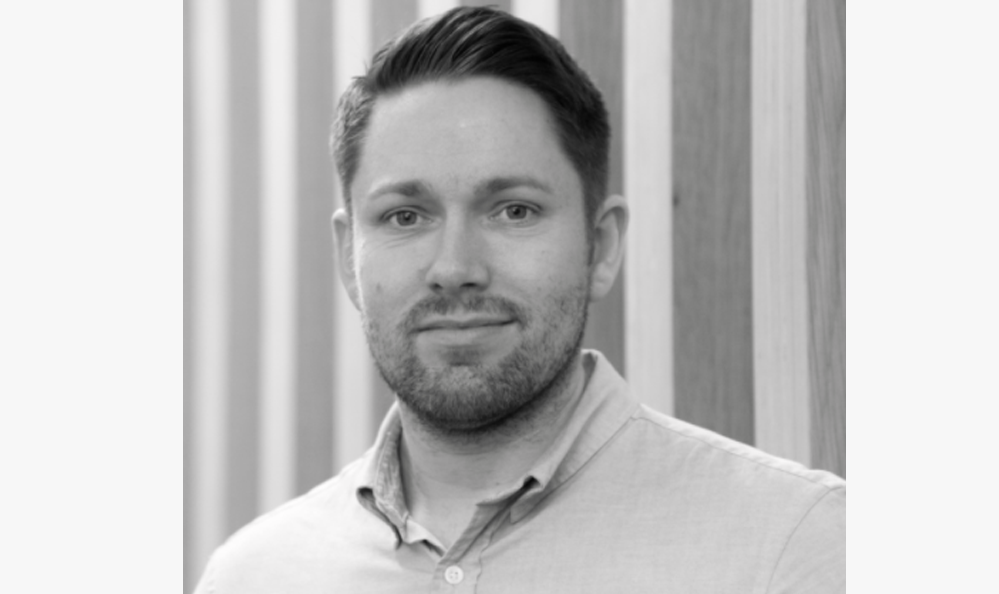 Donna Aldridge
Donna is integral to the growth of the Scaling Up coaching team, providing outstanding business and administrative support.
Expert In:
Donna takes care of a huge amount of the administration for the Scaling Up coaching team. Providing first-class event management, book keeping and accounts management, administration and ongoing business support.
She has a detailed knowledge of working alongside teams to deliver complex coaching programs and the governments Peer to Peer Network program.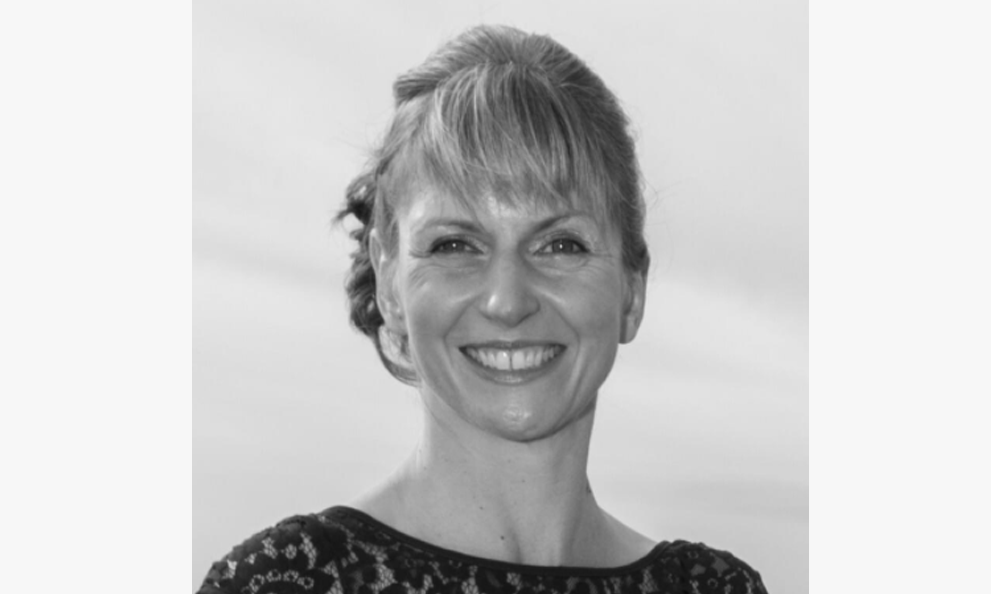 Emily Lewis
The Founder of Chiime Coaching. Emily is a certified Mindset and Performance Coach and specialises in helping executives developing the right mindset for success and strategies for achieving peak performance
Expert In:
Through 1-2-1 Coaching interventions Emily can help you and members of your team gain clarity on the important issues facing your business as well as your personal life. Bring focus to your values and purpose, as a leader have a stinger self awareness of your strengths and blindspots. Provide you with coping mechanisms for stress and burnout, challenge your limiting beliefs and behaviours. Help you develop a growth mindset and provide you with tools and techniques to set meaningful and challenging goals.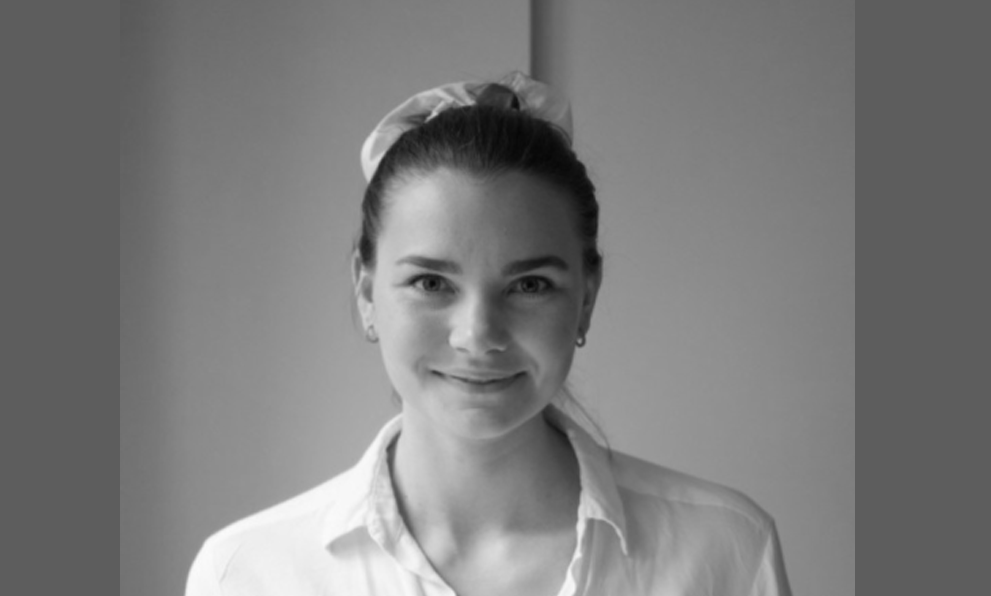 '
The Scaling Up program has helped our company to set a compelling strategy and provided us with a strong framework to grow the company

.'

Sam Malins - CEO, Dunmow Group