MAKING

EXTRAORDINARY EXITS

POSSIBLE
We help entrepreneurs maximise the value of their organisations and then achieve an extraordinary exit when they come to sell their business.


IT'S NEVER JUST A TRANSACTION -
IT'S A JOURNEY
Only 20% of companies
ultimately
achieve a successful business?
Extraordinarily 75% of business regret the decision to sell their business just a year after they exit!
Our goal is to reverse this statistic to ensure that what is one of your biggest life events, ( when you come to sell your business) is not only a memorable experience, but an experience where you have few or indeed no regrets. Guiding you through the whole planning process to ensure that you achieve a successful exit, pulling together a deal team of industry experts and working alongside the very best Merger and Acquisition ( M&A Advisors ) are all part of our Exit Value proposition.

HOW WE UNLOCK
TRUE POTENTIAL VALUE?
Personal Readiness
Helping the business owner ensure that they are emotionally and practically ready to embark on the Exit Journey. How well equipped are you to deal with sophisticated buyers ?
Value Drivers
Understanding the fundamental value drivers that will have the most significant impact on the ultimate value of your company. Which of the Value Drivers will accelerate the value of your company?
Business Readiness
It takes significant time and planning to ensure that your business is in the best possible shape to achieve a successful exit. Our Readiness checklists are designed to ensure you are fully prepared.

KEY CONSIDERATIONS WHEN THINKING ABOUT AN

EXTRAORDINARY EXIT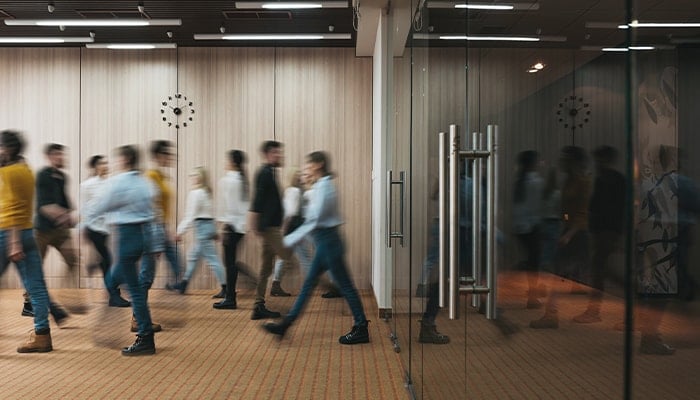 WHAT IS DRIVING THE DECISION FOR AN EXIT?
Is there a particular event or need for exit? Perhaps a stage of life, lifestyle decision, or no succession plan? These are some of the common reasons for an exit - understanding yours is key.
HAVE YOU CONSIDERED THE OUTCOMES?
What outcomes are required ( must have ) or preferred ( nice to have)? This includes valuation expectations , exit timing, and plans for the existing management team.
IS YOUR SUCCESS TEAM IN PLACE?
Having the right team in place is essential. This can include the leadership team, strategic exit coach, sell side advisor, wealth manager, lawyer, accountant and deal CFO.
ARE YOUR FINANCIALS IN ORDER?
Are you financial statements in order. Can you provide consistent growth figures? It is critical to have clean financials with straight forward explanations and analysis.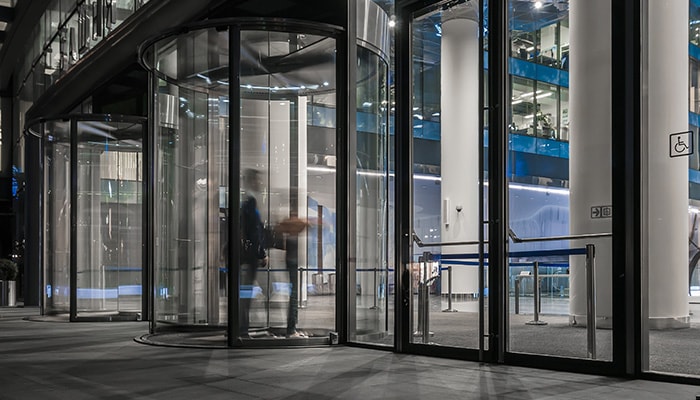 HAVE YOU RECENTLY BEEN APPROACHED BY BUYERS?
If so, who and why they are interested? Knowing your buyers is an important aspect of successfully positioning your business for an exit.
HAVE YOU EXPLORED ALL OF YOUR EXIT OUTCOMES?
Whether selling to strategic or financial buyers, a well planned exit involves evaluating and comparing every option available.
HAVE YOU IMAGINED YOUR LIFE AFTER A SALE?
Legacy is important. Imagine life after an exit: what do you see? What does an ideal exit, and life after an exit, look like to you? Take time to reflect on the future and your goals.
WHO DO YOU BELIEVE COULD BE A STRATEGIC BUYER?
What is the strategic value your business brings to the buyer? What are your "Rembrandt's in the attic" and how does your business improve the buyer's competitive position?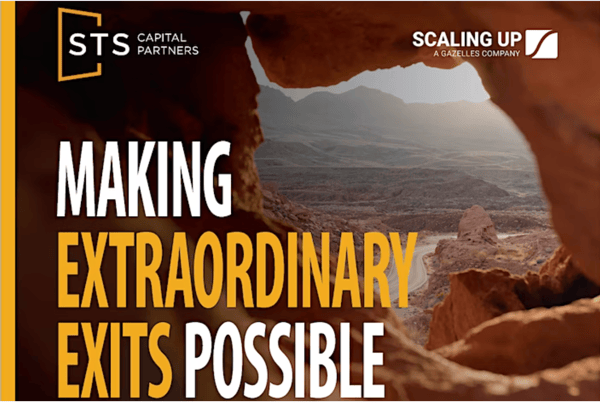 GLOBAL LEADERS IN
SELLING TO STRATEGIC BUYERS
We have partnered with STS Capital, who are global leaders when it comes to helping entrepreneurs and business owners achieve what they term as an extraordinary exit.
Their over arching goal is to help the business owner gain the maximum financial and legacy value for their sale, while ensuring that they find the right buyer for the future longevity of the business.
Extraordinary Exits Achieved
Stretch objective achieved