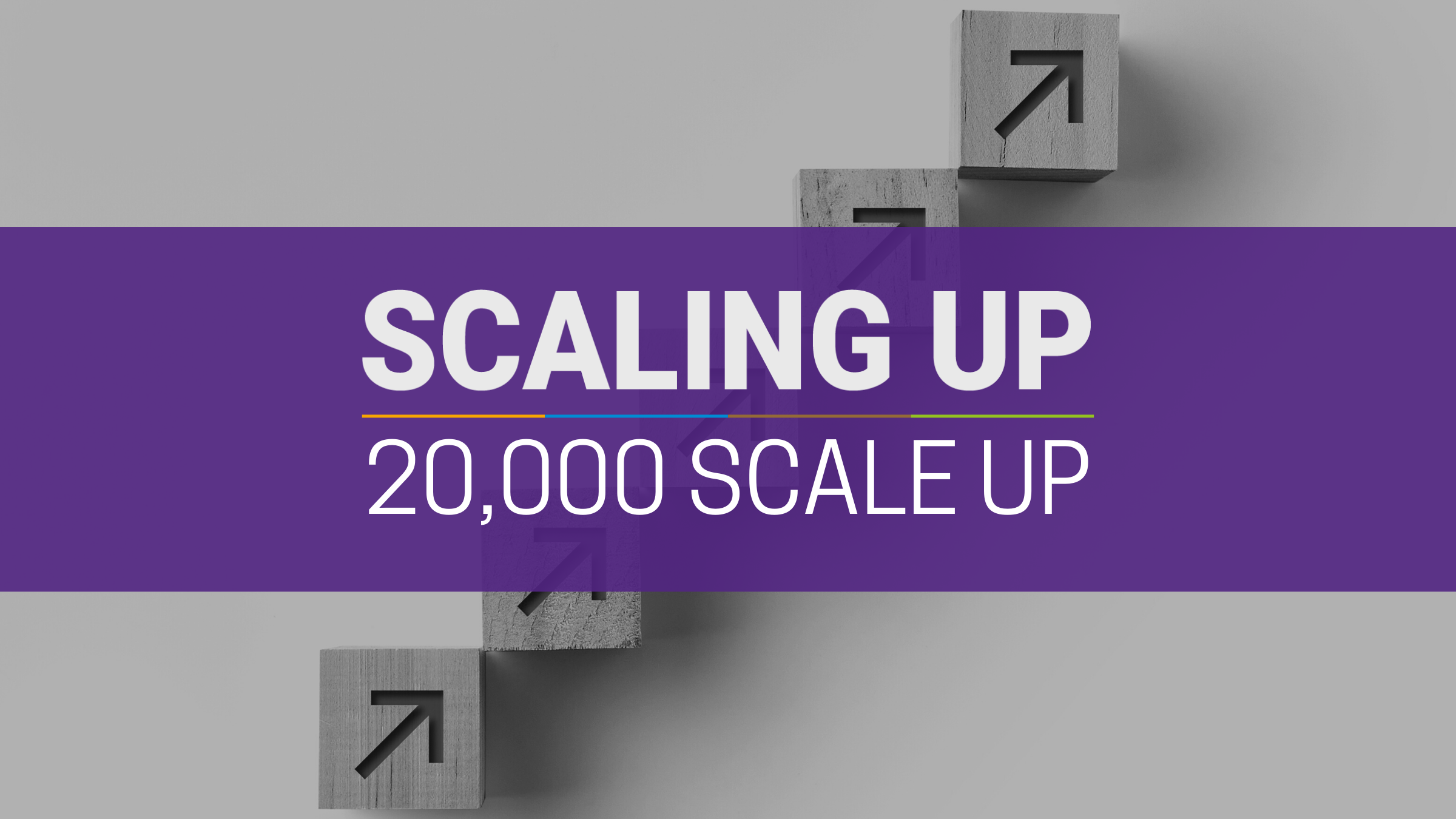 The 20,000 Scaleups is a fast track education and coaching program

The 20,000 Scale Up Program Includes
The 20,000 Scaleups is a 12-month fast track program designed to help you 2x cash flow, 3x the industry average profitability, and 10x your valuation with a powerful combination of education and coaching.
The program culminates with 2 days on the Harvard University campus and a Master's Certificate from Harvard and The Growth Institute, certifying your expertise in building and scaling business at the local and global level.
Each local program is limited to just FIVE organisations who have what it takes to significantly Scale and 10X the value of their organisation. You could be next!
This 12 month acceleration program puts together decades of hand on experience, the latest tested and trusted cutting edge management tools, and individual 1-2-1 support. It equips teams with the skills, the discipline and the entrepreneurial passion to grow as fast as possible. The program keeps everyone accountable to accomplishing his/her part of the journey.


Within 12 Months You Will ...
Gain understanding of the driving forces and future scenarios
Discover future GROWTH opportunitiesand set clear targets
Define a clear strategy
Design organizational structureand processes to enable fast and efficient execution
Establish habits and routinesto enhance personal and team efficiency and execution capabilities

Your Annual Program Delivery Includes ...
Full Day Leadership Coaching Sessions
Cashflow Story Coaching Sessions
As Well As ...
Scaling Up Scoreboard accountability Calls

Full Access To Growth Institute Online Learning Platform

All CEOs completing the program will be invited to Harvard University for 2 days of learning and to gain the Scaling Up Masters Certification.
Investment : Annual program £48,000 + Vat (Includes all of the leadership team). Speak to the team today.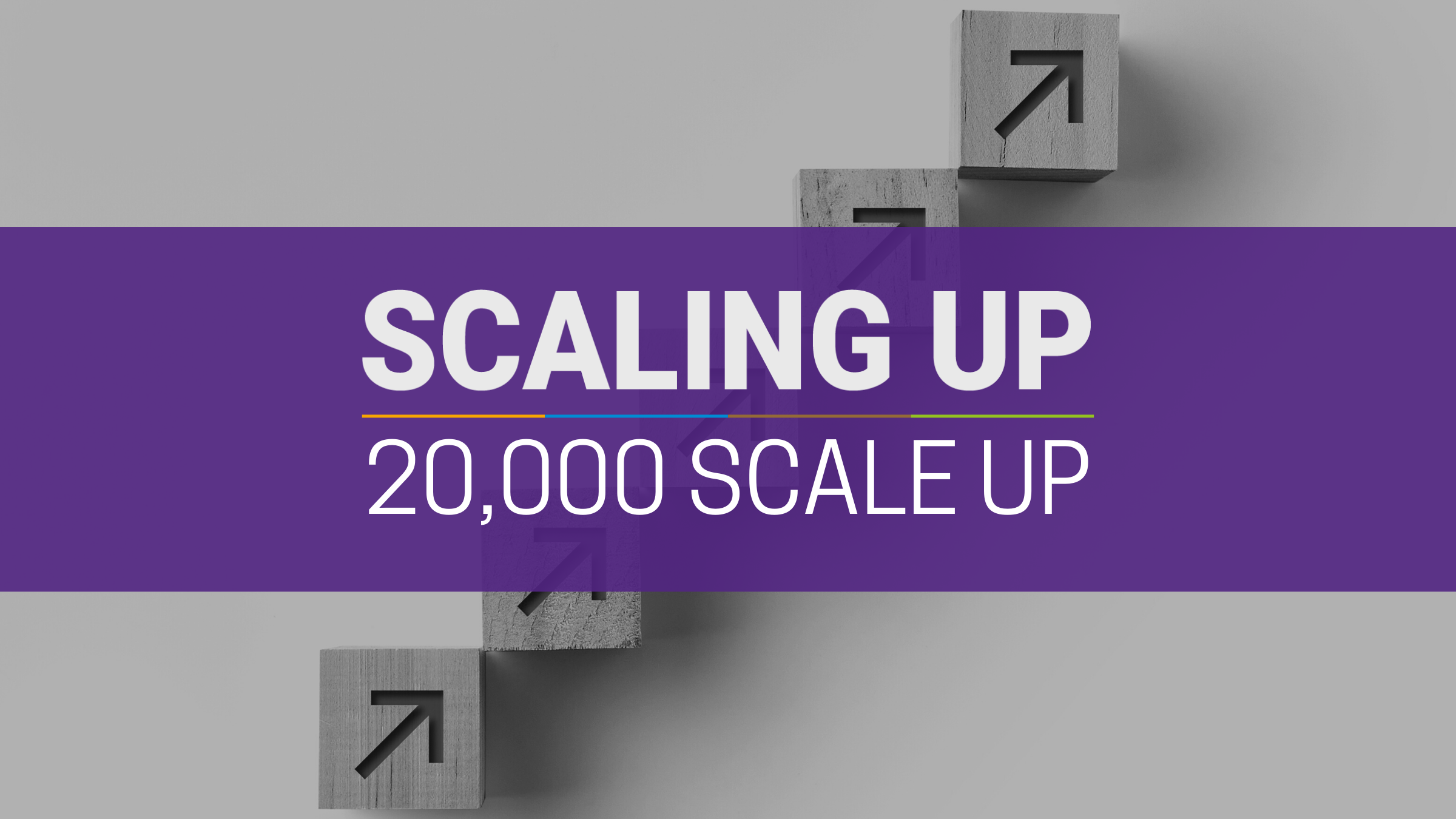 You'll Also Use The Scale Up Performance Platform
Our performance platform provides the very best coaching, executive education and technology services to help SME's companies from around the UK build a powerhouse team, and to execute on a well crafted Strategic plan.

PLUS

Have Free Access To These Great Tools ...
Don't Be Like Your Competitors, Start Winning With Your New Look Strategy
Take control of your business growth by making Scaling Up your number priority.
Using this fast-tracked program, you will work on your business like never before. Partnered with the TECH College at Harvard University you will meet quarterly in London with four other high growth businesses all with the ambition to scale up to £100 Million and beyond.

Join Our Client List!
Our award-winning Scaling Up performance platform has helped over 80,000 clients like you to succeed, including several Unicorns such as Atlassian, Worldfirst and Galvanic Energy.