Maximising the Value of your Organisation
Using our proven methodology to create a world class organisation which leaves a lasting legacy

Successfully Scaling Your Business Is Hard
And the numbers are not always in your favour!
Global businesses grew their revenue to £10m and only a handful go on to exceed £50m.
of high-growth organisations experience significant cash flow problems as they grow.
senior personnel appointments fail.
business owners successfully exit their business once started the transaction
Let's Work Together. We Make it Easy.
Step. 1. Discover
Schedule a call and let's chat about where you are as a business together with your ambitions. We'll talk you through the Scale-Up performance platform and how this can best meet your needs.
Step 2. Design
Our coaches have many years of hands-on, real world experience in a variety of relevant settings. We'll work with you to create bespoke scale up programme that your leadership team will engage with and get results from.
Step 3. Develop
With your leadership team equipped with the skills to scale your business you'll sleep easier at night as you deliver sustainable growth and create a legacy of your business.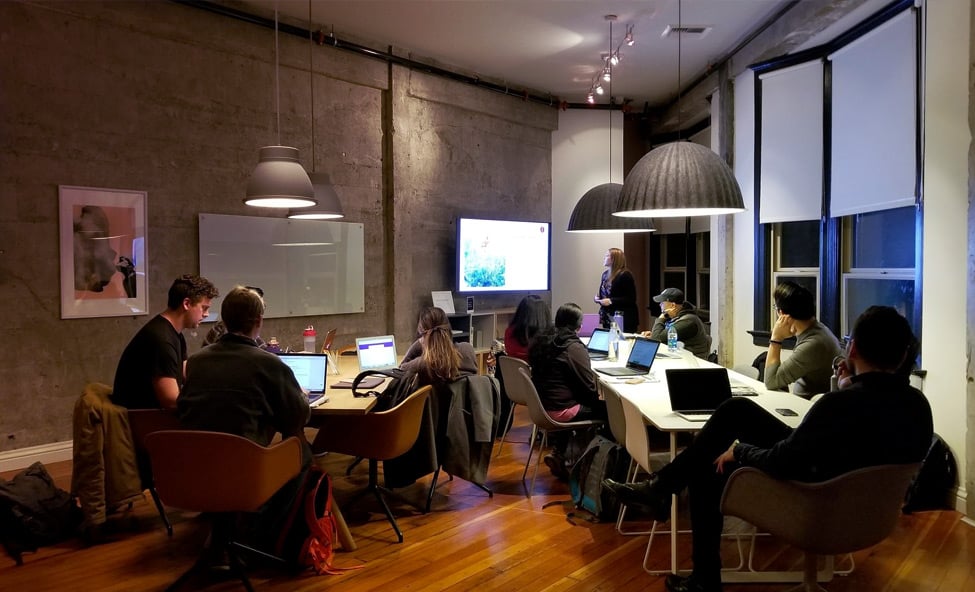 What We Do
What you do is not easy, we get it. Creating a significant business, one which can give you the lifestyle you dream of, is emotionally and physically exhausting. We've been helping business leaders solve this problem for years.
Take your business journey to the next level with our Scalability Score Assessment
Please complete this short Scaling Up assessment to test your Current Business Scalabilty Strength and to benchmark yourself against other Scaling Up leaders around the globe
Simply answer these 32 questions and we'll send you a complimentary personalised Assessment
The Scaling Up assessment has been designed to show entrepreneurs their blind spots and and provide instant, actionable steps on how to improve.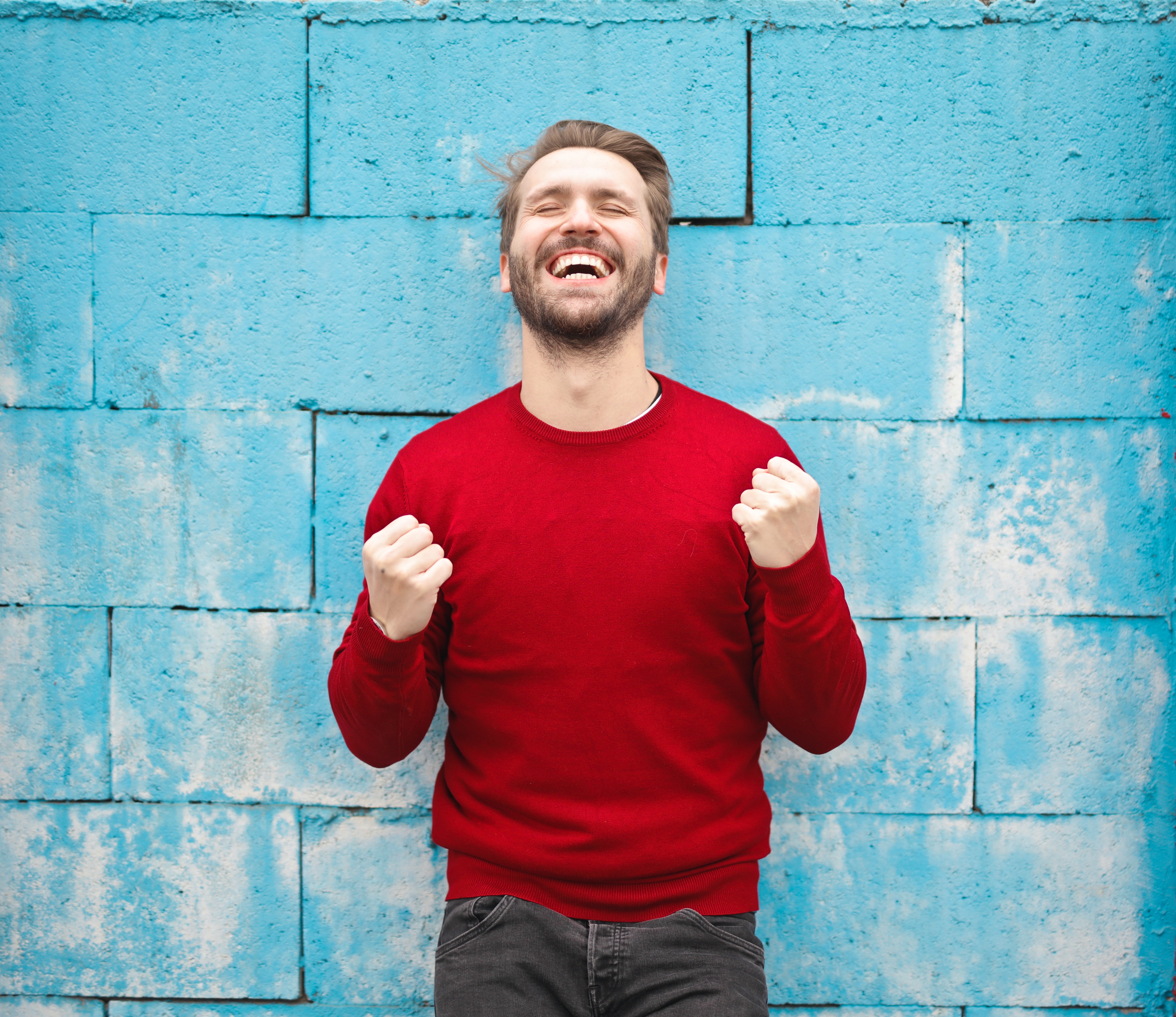 The Scale Up Performance Platform
Our performance platform provides the very best coaching, executive education and technology services to help SME's companies from around the UK build a powerhouse team, and to execute on a well crafted Strategic plan.

Upcoming Events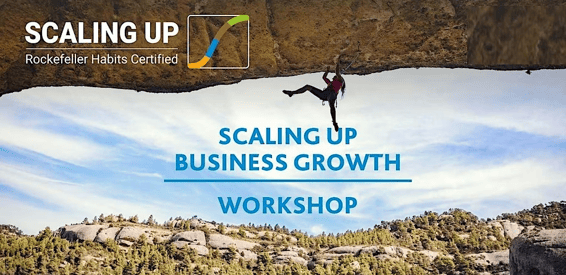 Are you tired of feeling stuck in your business growth? Are you ready to take your business to the next level? Our Scaling Up workshop is here to help unlock your business's full potential. Click for full details...
16/11/2023
9am - 5pm
London, UK
Our Clients
Our award-winning Scaling Up performance platform has helped over 80,000 clients like you to succeed, including several Unicorns such as Atlassian, Worldfirst and Galvanic Energy.

Tony Hague
CEO, PP Control & Automation
I have learnt the fundamentals to becoming a great CEO and in turn this has helped me to 10X the performance of our leadership team
Sam Malins
CEO, Dunmow Group
The Scaling Up program has helped our company to set a compelling strategy and provided us with a strong framework to grow the company
Nigel Stevenson
CEO, NCS Trade Signs
The Scaling Up workshop has brought around tremendous alignment across the leadership team and allowed us to invest significantly in developing our business